Scientific conference participated by Georgian and foreign ethnomusicologists will be held at Giga Japaridze`s House of Culture in Oni on September 9 within the framework of the festival.
Programme:
Natalia Zumbadze (Georgia) - Ethnomusicologist, Doctor of Arts. Report topic: Georgian folklore (fundament and main criteria of its authenticity), 13:00-13:30
Polo Vallejo (Spain) - Ethnomusicologist, Doctor in Science of Music. Report topic: Kédougou Project (Senegal), 13:40-14:10
Renato Morelli (Italy)- Ethnomusicologist. Report topic: Traditional polyphony in Sardinia - Holly Week. 14:20-14:50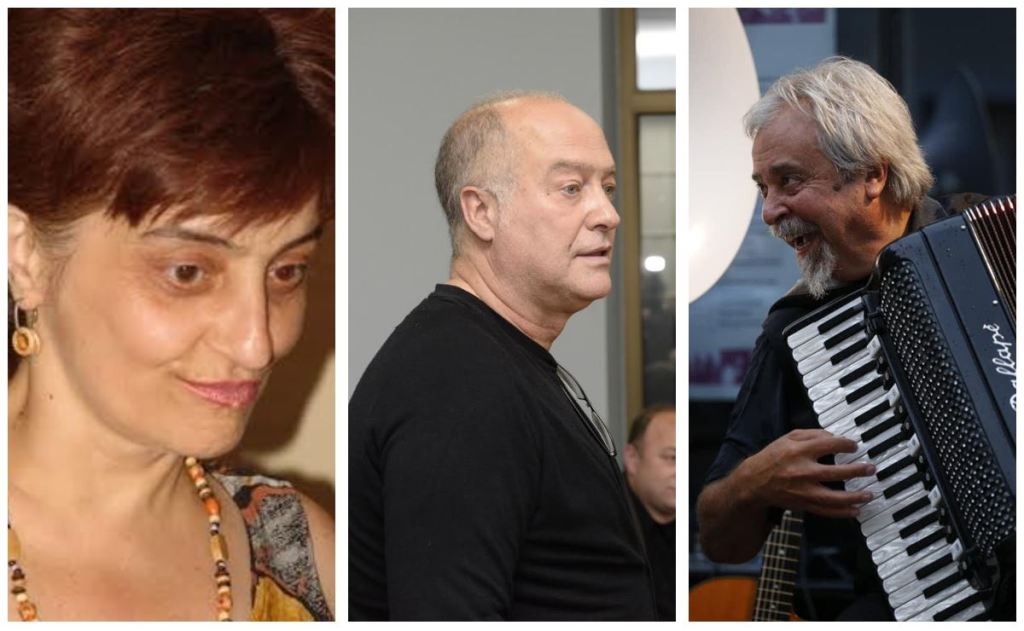 Please fill in the application in case you are interested in free attendance.
Application form:
https://forms.gle/8vXyietwWgnvFtkG6